Rory isn't worried with recent struggles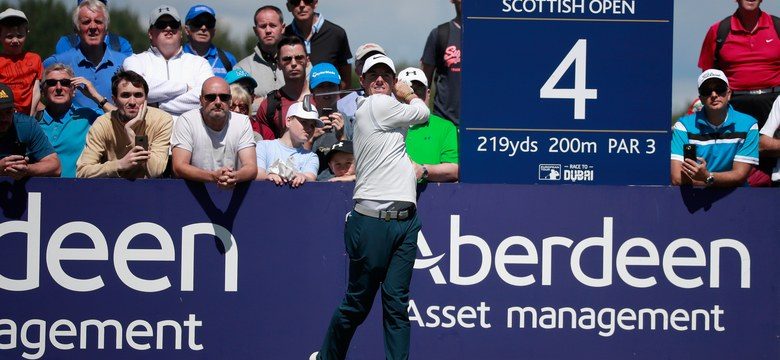 To hell with struggles. Rory McIlroy looks to be determined and focused amidst all struggles that has plagued him recently. 2017 hasn't been the year for Rory as people saw him miss some tours because of injuries but Rory isn't the one to back down from struggles; emphasizing that his level of confidence and his play is still intact.
For more news on Rory McIlroy, please click here.
Source: GolfDigest; RealFeelGolfMats