Nothing wrong in annoying your rival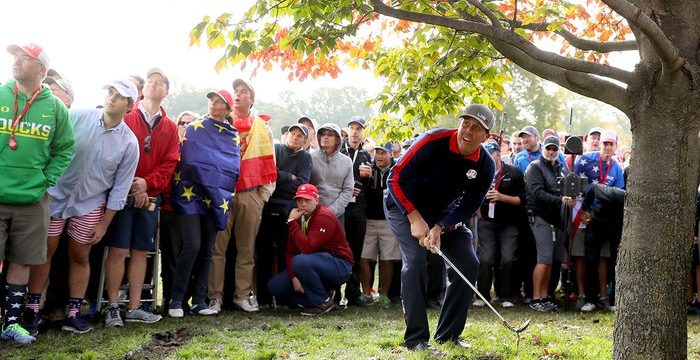 Don't get it wrong, not just because golf sometimes may feel like playing chess, it can be a mental game specially on the part of your opponent. That of course if you're doing a good job of playing him/her out of his comfort zone. To the truth, there are a few ways of delivering frustration to the side of your opponent that will really place you under his/her skin.
Click here to read more about the whole article.
Source: GOLF.com; RealFeelGolfMats