Martin Trainer's journey through his first PGA Tour win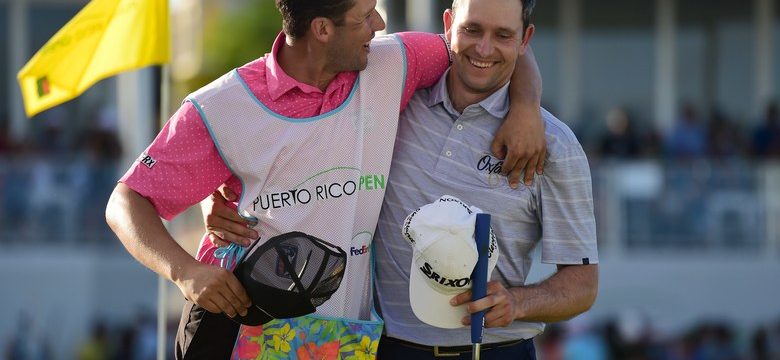 Martin Trainer won the 2019 Puerto Rico Open with a total of 15-under 273, earning his first career PGA Tour win. Prior to that, he has already won 2 Web.com tour events and one in PGA Tour LatinoAmerica. But his recent win in Puerto Rico perhaps secured him some stability on the PGA Tour and hopefully some invites to future events. On Trainer's part, he wasn't expecting the kind of reception he would receive (press conference included) on winning a PGA Tour event.
Find out more on Martin Trainer's first PGA Tour win by clicking here.
Source: GolfDigest; RealFeelGolfMats