Having a prolific spin will boost your game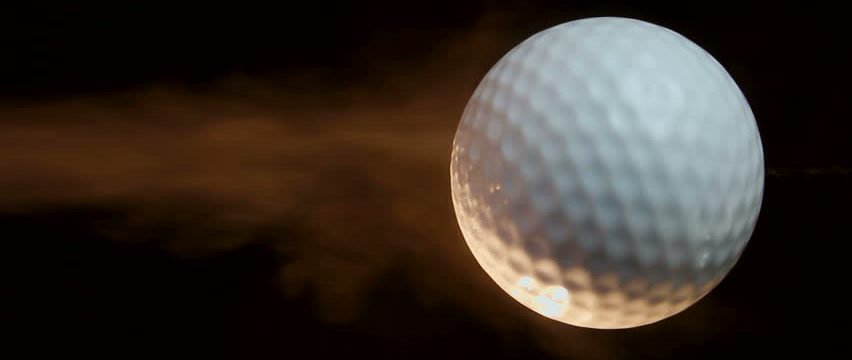 Golf teachers and professionals in America have been always giving us the best tips when playing golf. And now they're here again for some tips on how to have a serious spin.
For the full tips by the swing teacher, click here.
Source: GOLF.com; RealFeelGolfMats