Another new signing for Callaway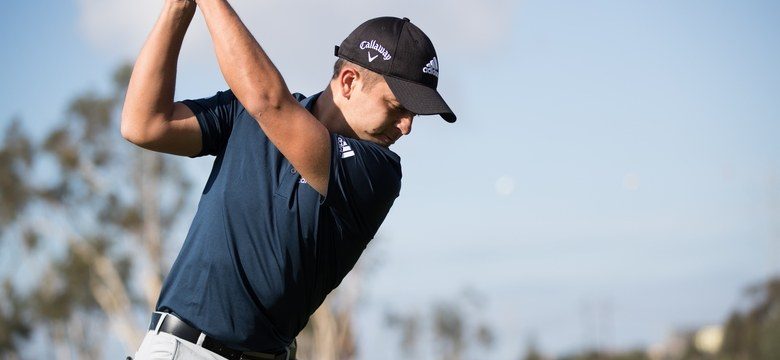 These past couple of days, Callaway made a huge signing with Sergio Garcia by offering him a multi-year deal. And now another one is added to the Callaway family as PGA Rookie of the Year Xander Schauffele just signed a deal to play Callaway equipment. Prior to the signing, Schauffele was already using Callaway putters, specifically the Odyssey line putter. Both Sergio and Xander are using TaylorMade last 2017.
For more details on another recent signing by Callaway, just click here.
Source: GolfDigest; RealFeelGolfMats