A worn-out wedge means a bad game ahead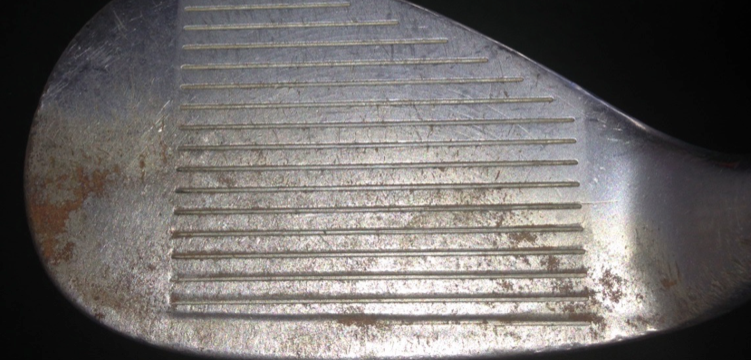 It may or it may not affect your game, but the real reason to this dilemma is the grooves of your wedge. It's the one who's battered and it can really alter ball spin, control and accuracy. This may also cost you and your game and there's only one possible solution to this: replacement. A worn-out wedge is better replaced with a new one so that you can maintain your golf game as well as some factors that go along with it.
For more details on having a worn-out wedge, please click here.
Source: GOLF.com; RealFeelGolfMats