A short Canadian course tour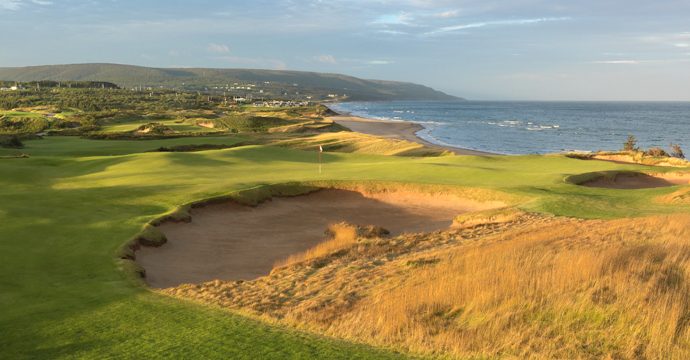 Today we take a tour up north in Canada. Not only this place is known for being cold but also presents a few good golf courses which you can take the weekend off from. Whether you are near or far from Canada, these courses will be worth your pockets and of course, worth of your time.
Click here to see images of the best available golf courses in Canada.
Source: GOLF.com; RealFeelGolfMats