2018 US Open 1st round struggles for Rory, Jordan & Phil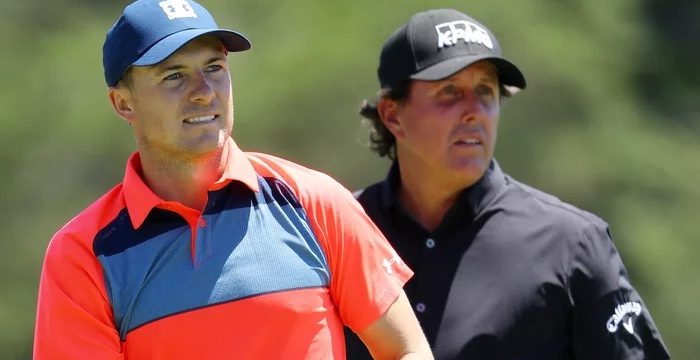 Everyone isn't expecting a bad opening play specially from three of the elite golfers today. Rory McIlroy, Jordan Spieth and Phil Mickelson all struggled during the 1st round of the 2018 US Open at Shinnecock Hills. It was all evident that they too are frustrated with their play, uttering expletive words in disappointment. However, it's still round 1 and a long way to go, and these 3 will surely get back on track as the US Open progresses.
Click here to know more details on round 1 of the 2018 US Open.
Source: GOLF.com; RealFeelGolfMats